v Experiential learning following a
psychotherapeutic process
v Guided activities in the mountain
v Bilingual program
First Part:
The dialogue in the relationship.
Discovering the "I", the "You" and the "Us"
Length: Two days or Four days (optional)
Date: March 28-29 or March 28-31
During this event:
We will identify what holds us back or brings us closer to others through communication.

We will explore different options to start and establish, through dialogue

long-term human relationships.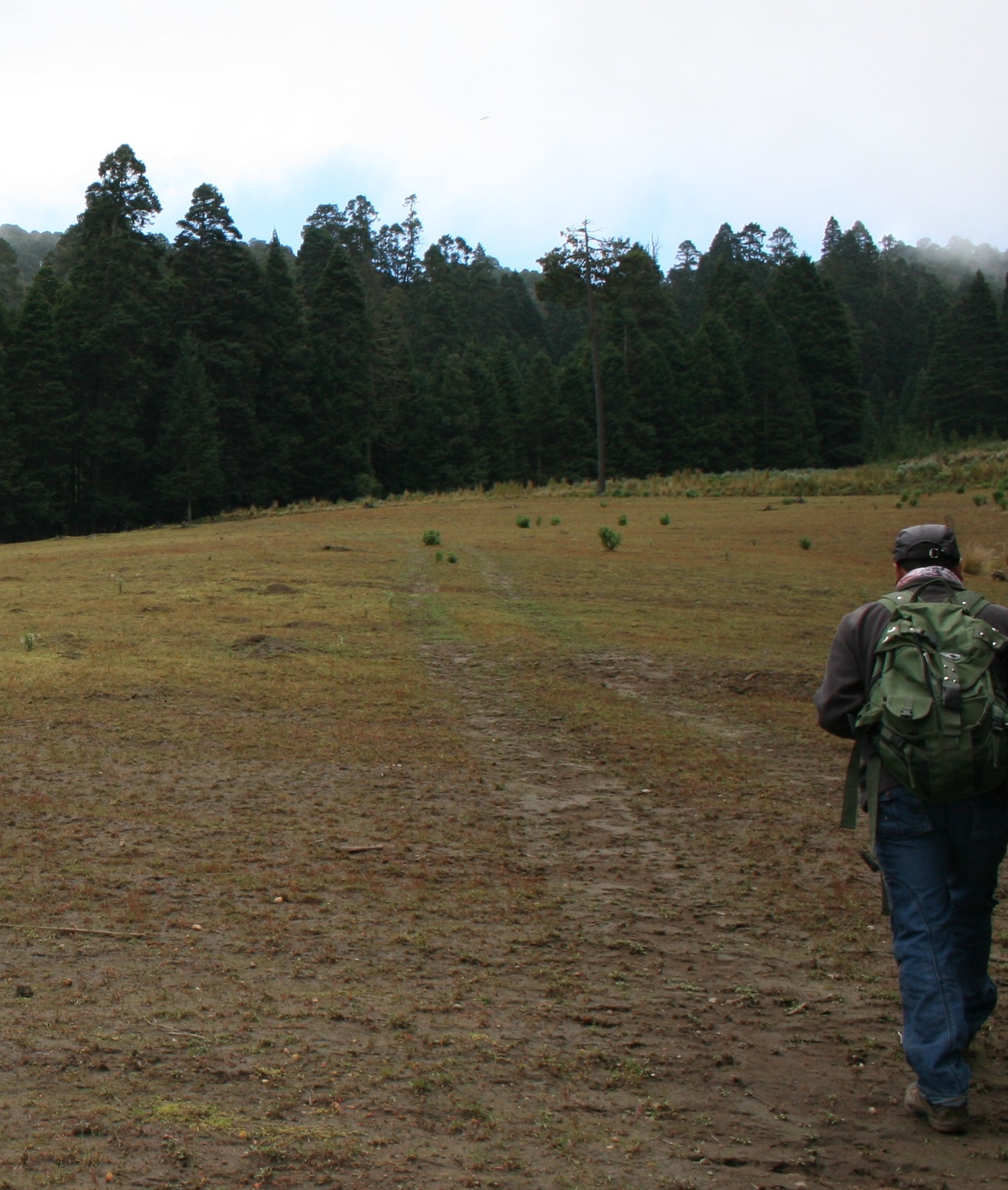 How to achieve it:
Through novel activities, observe how our feelings and needs are changing and how they are communicated.

While taking a brief walk on the mountain, receive feedback on how we communicate.

With a glimpse towards our inner self, discover some obstacles which restrain us to have a closer dialogue.

Enhance our communicative potential through

non-verbal cues in addition to language.

Nourish ourselves through nature which

brings us tranquility, liveliness and vitality.