FAQ'S
LOCATION
Where is Servimont?
In Tlachichuca, Puebla.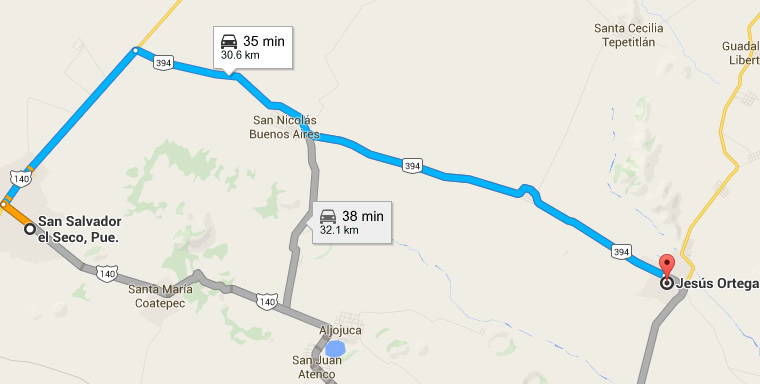 Address: J. Ortega 1-A Sur
Tlachichuca, Puebla. 75050 Mexico
Located: Two blocks from main square (Zocalo) and half a block from Pemex gas station.
Servimont Phone: Country code 52 (if dialing from abroad)
245 -451 -5019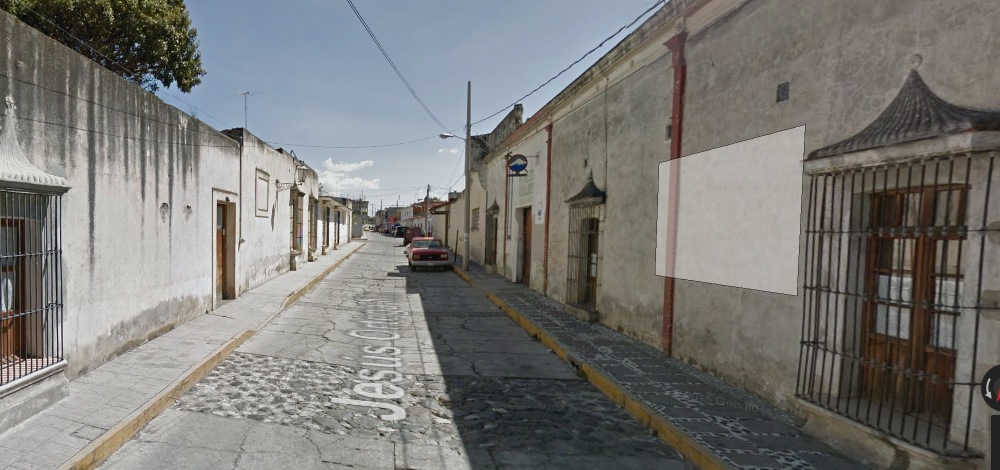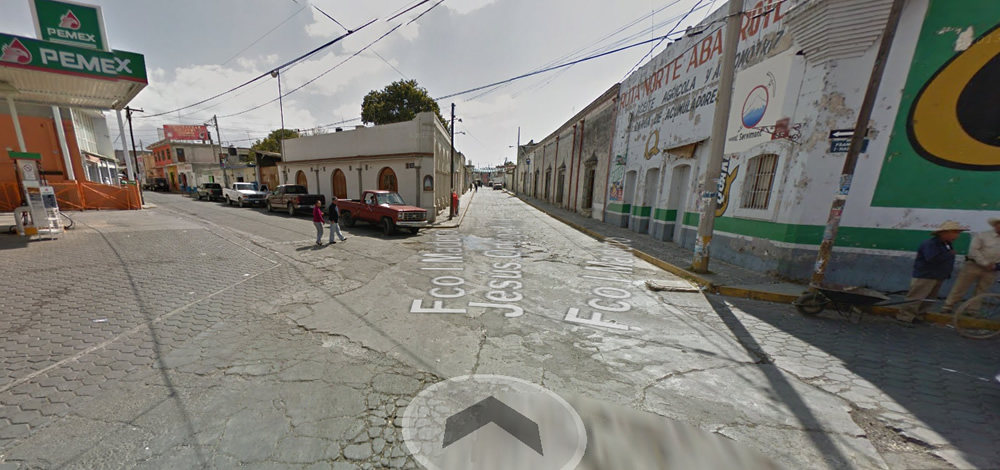 BOOKING
When do I book for a climbing trip to Mexican Volcanoes?
We recommend that you book three months previous to a climbing trip to Pico de Orizaba or Iztaccihuatl.
How do I book for a trip?
We will send you details when you contact us.
Can I have access to a bank or ATM?
There are no banks nor ATM service in Tlachichuca.
Most small town stores and service providers do not accept credit cards.
We do not accept credit card payments.
Exchange offices are available upon arrival to airport. Make sure to ask for some small bills.
ADVENTURE TRIPS
If I am not interested in high altitude climbing; do you have other options?
Yes, we can provide trekking, hiking, camping, leisure- sightseeing trips, 4x4 and biking.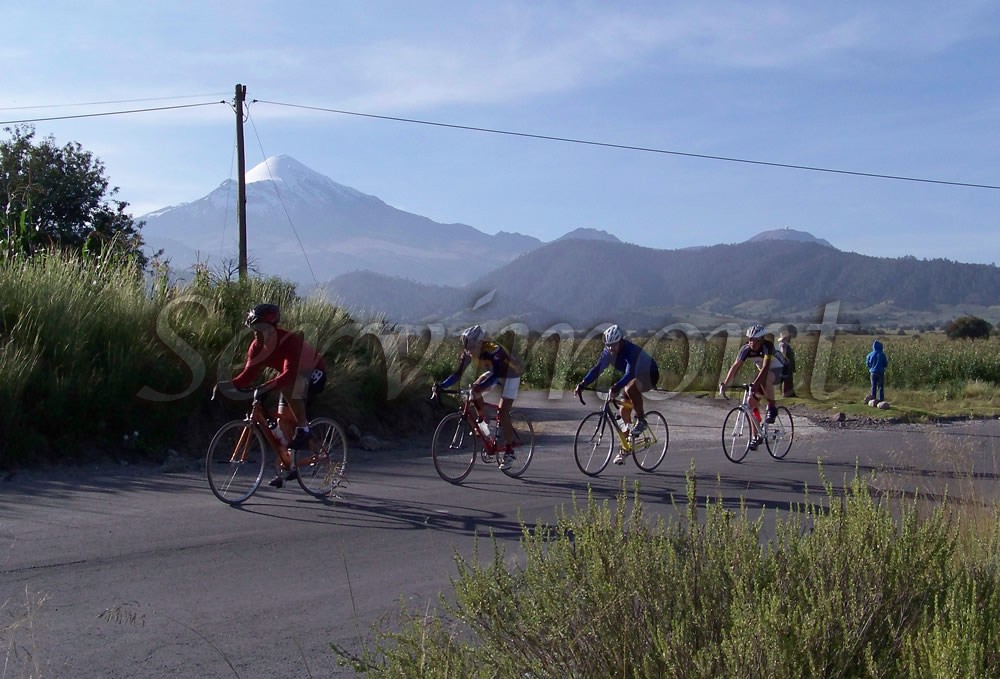 GENERAL INFORMATION FOR CLIMBING
What is recommended for a mountaineering expedition in Mexico?
Acclimatization time
Very good physical fitness level
Proper gear
Route knowledge
When is possible to climb?
All year-round.
More possibilities of rain and storms from May till October. There are greener landscape and less dust. Weather is unpredictable and is difficult to know until summit attempt day.
From late October till May is dry and it is usually clear weather.
SUPPLIES
Do you offer white gas and butane cartridges for our trip with Servimont?
We have white gas, MSR fuel bottles, and some butane cartridges available in our facilities.
Rental stoves available.
Where can I obtain purified water for our trip with Servimont?
We have purified water available in our facilities- different sizes.
Do you offer vegetarian meals?
Yes, please let us know.
Do you offer gluten free meals?
Yes, please let us know.
ACCOMMODATION
Do you have accommodation in private room?
Yes, please let us know if you want this option.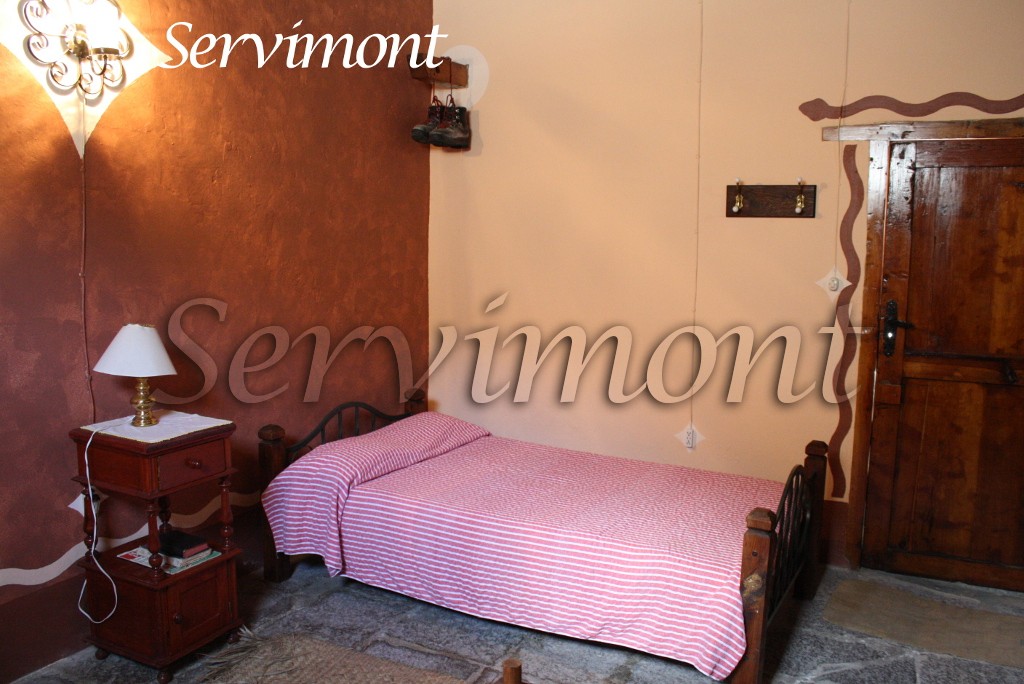 Our facilities are unique, offering a special adventure atmosphere for the climbers. Classic alpine style lodge in a historic museum.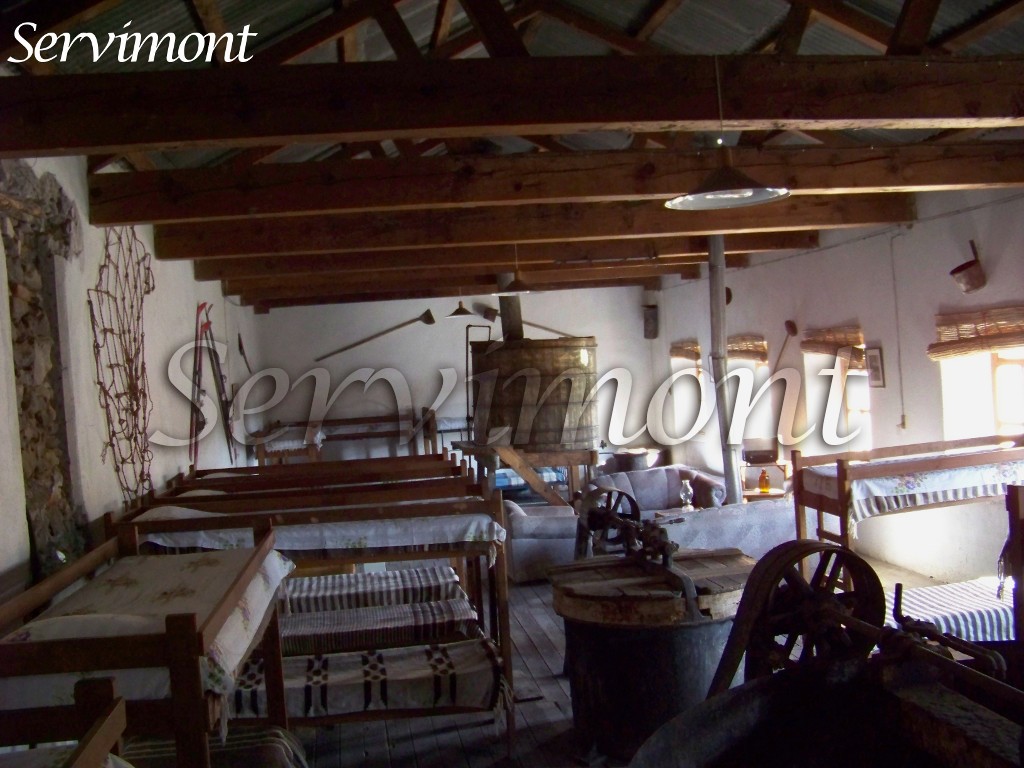 *B&B option available.
BASIC TECHNICAL SKILLS FOR CLIMBING
Do we need to have experience for climbing?
Yes, strongly recommended for safety reasons.
We offer a Climbing Seminar in your trip if needed.
EXPERIENTIAL LEARNING
In these programs we can come out of the monotony. One way is going back to our place of origin, which is by being immersed with nature and our inner selves in a peaceful environment and guided activities.
In this new experience we can also reach others and relate to them differently.
Opportunities can arise to enhance interpersonal communication skills and to be able to listen to each other more deeply.