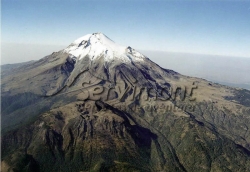 We received Duke Bold Group for their adventure climbing trip in Pico de Orizaba! Even facing some health issues the group kept with an amazing group energy that promoted enthusiastic and interesting conversations. A great way to start the new year.
Thanks for visiting us.
Servimont
---

On behalf of the entire DUKE BOLD Community, we wanted to express our gratitude to you and the Servimont team for an amazing trip. Your experience and expertise were critical to our safe, successful trip, and we very much enjoyed working with you and your team. Thank you as well for your patience with our group and for helping with the many health issues we had. Your entire staff was great and we were particularly thankful to have Skaff along for much of the journey. Many members of our team said it was one of the best experiences of their life, whether they reached the summit or not.